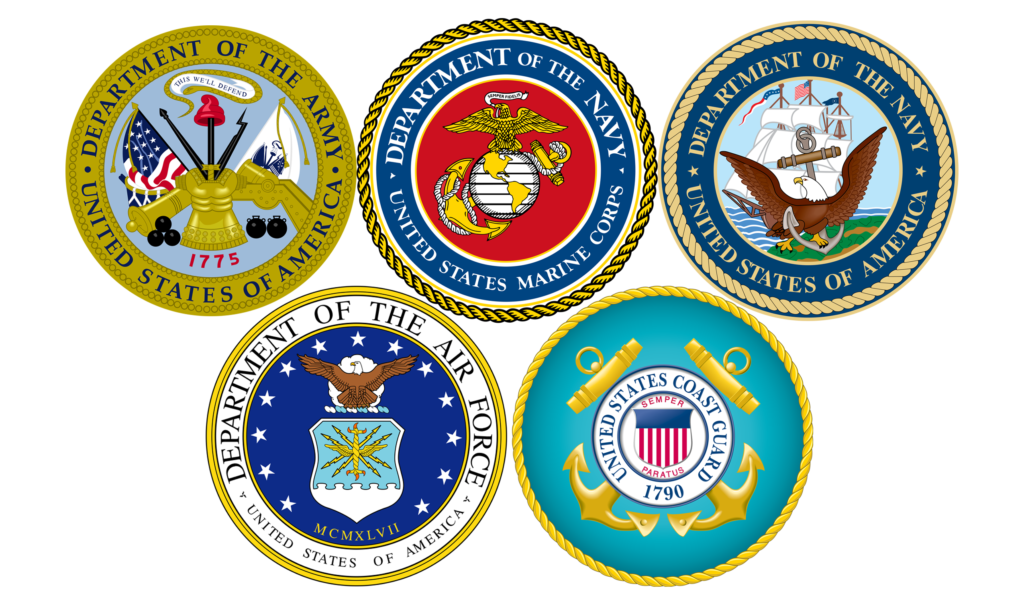 SUPPORTING OUR MILITARY PERSONNEL
AND
THEIR FAMILIES
On November 5, 2022, we will have a fundraising motorcycle run to support the Fisher House. This motorcycle run will be a ride at your own pace event through the back roads of Northern Tucson.
At the conclusion of the event, we will have a barbecue with live entertainment. Register now and join us in the fun while we support a great organization!
Please visit our registration page to register for this honorable fundraising event.
If you are unable to join us for the run, but would like to support the Fisher House with a donation, please visit our donation page.
Follow Us